cleaning out my room to re do it! lot's of stuff to go. tons of punk bands merch and other things. check this out! (misfits clock, and several bands posters shirts and patches)

prices are negotiable. shipping varies on what is being purchased. please email me with ANYTHING you are interested in. (glitteroi@yahoo.com)

POSTERS (all in almost perfect condition)
sex pistoles never trust a hippy regular sized poster.

</a>
misfits huge poster! mural sized.


misfits clock (was super expensive)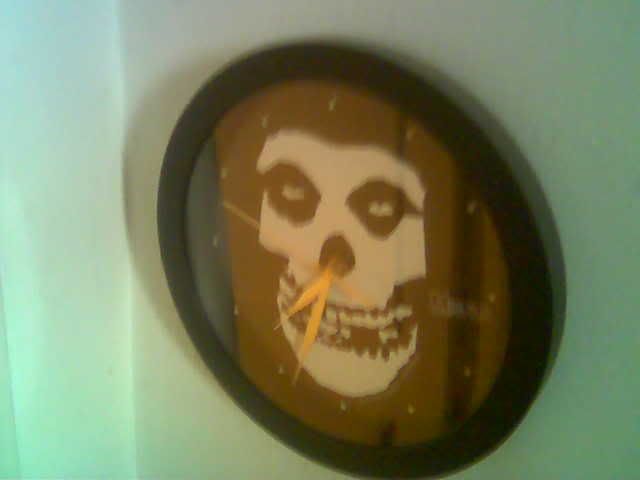 the matches poster 1 (signed by all members, comes with an all acces necklace. smaller sized.)


the matches poster 2 (all signed. smaller sized.)


mxpx poster (regular sized. signed by all members)


misfits die die my darling poster. (regular sized)


unseen poster. (smaller sized)


casualties poster (regluar signed)


SHIRTS
operation ivy shirt. youth large


flogging molly. adult small


aquabats. youth largwe


mxpx. youth large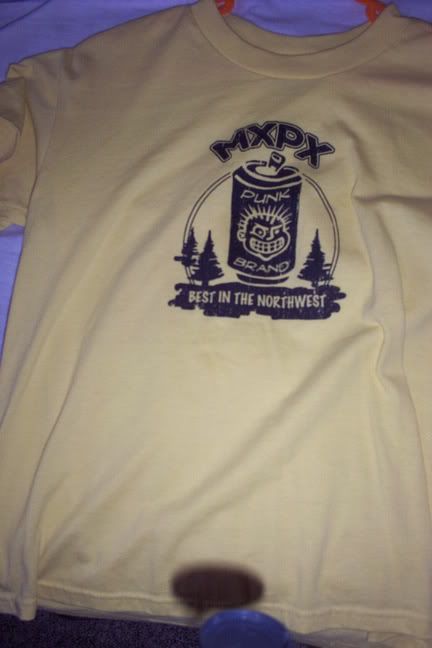 the matches. youth large


warped tour shirt 1.adult small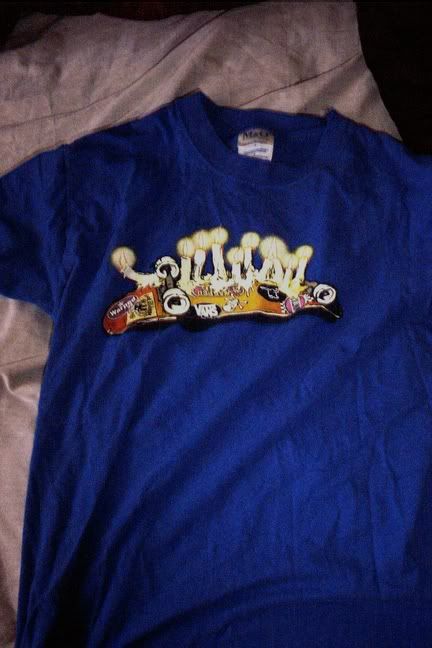 warped tour shirt 2. adult small(signed by lars fredrickson and peirre from simple plan)



PATCHES
suicide machines patch


emo sucks patch


explioted patch


misfits patch


antiflag patch


casualties back patch